Opening Times
Office: Monday - Friday, 09:00 till 17:00
Grounds (Open all year): Monday - Friday, 08:00 till 17:00
Weekends & Public Holidays, 10:00 till 16:00
Our Staff
Our team of dedicated staff is committed to delivering the highest quality service. They have many years of experience working with the bereaved in various situations.
All of our staff are here to answer any queries concerning services or to simply help you with the choice of a memorial. We can be contacted by telephone, email and, of course, you are very welcome to call in at any time during the week, Monday to Friday, 09:00 to 17:00; it is not necessary to make an appointment, however you may make one if you do so wish.
The office is set apart from the chapel and is clearly marked from the sign in the car park. As well as providing you with all the assistance needed, the staff take great pride in the quality of the buildings and surroundings and work hard to maintain this beautiful woodland site.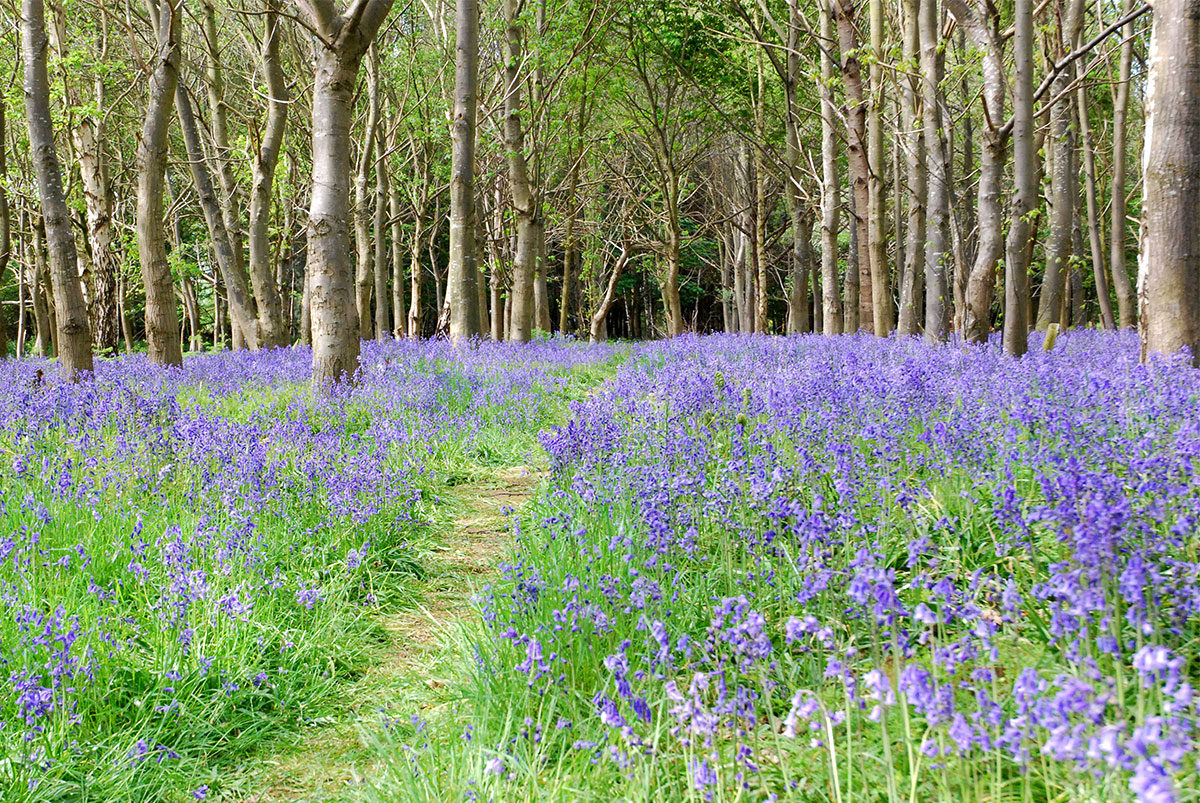 A Brief History of Seven Hills
The name Seven Hills refers to the area containing a group of ancient tumuli dating from the Bronze Age. There may or may not have been seven – it was a number often used to describe an unknown quantity. Only one of the tumuli lies within the boundary of Porters Covert, in an area left undeveloped, so that none of the archaeology has been disturbed. Very fittingly, the tumuli, or bowl barrows, were used for burials or for burials of cremated remains.